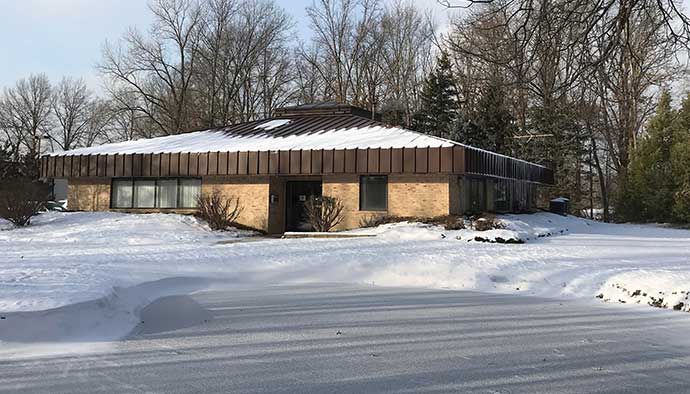 Steel Cities Steels, Inc. provides customers with a full range of carbon, aluminum, and stainless steel products, along with a wide variety of value-added services primarily focusing on the Midwest. Our experienced sales team works with customers in various industries, understanding the complexities of a project focusing on personalized and custom solutions. We value relationships and deliver on our promises.
Our service center is in Burns Harbor, IN, conveniently servicing Northwest Indiana, Southwest Michigan, and the Chicago-land areas. We are easily accessible for same day pick-up orders and next-day delivery on stock items. We are also equipped to ship orders to other states, without compromising on our service promise of helping with simple to large-complex orders.
Since 1952, we have been distinguished from other steel suppliers by our commitment to customer service and custom solutions. We make steel easy, so you can focus on what you do best.