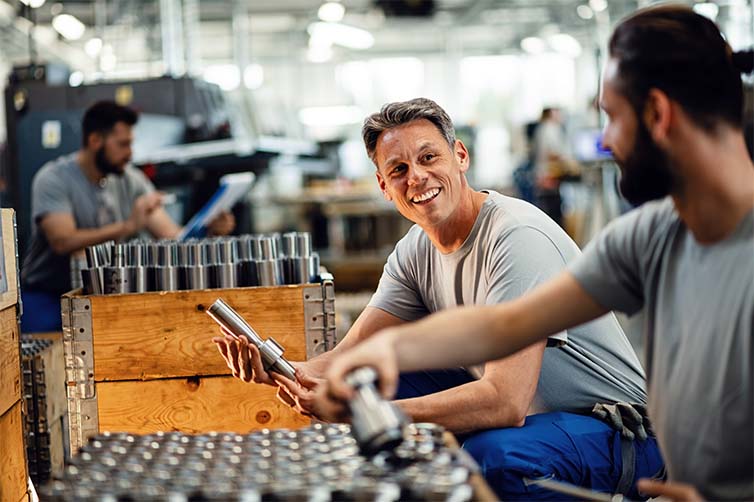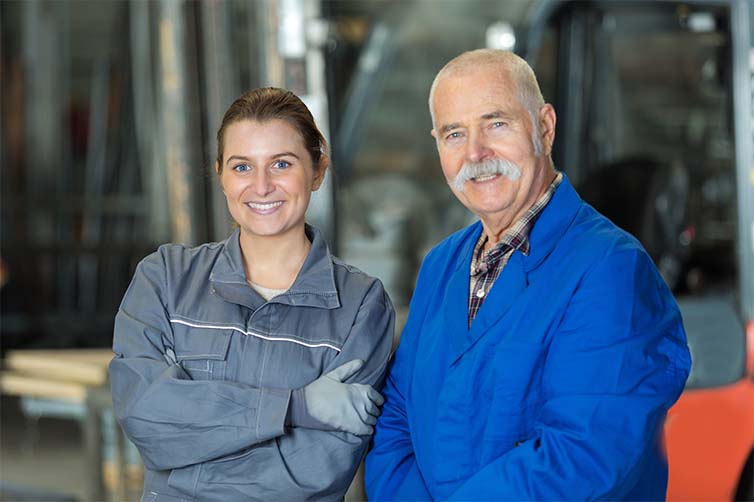 We Are Hiring!
Steel Cities Steels, Inc. is looking for positive, energetic individuals who enjoy helping others and being part of an organization where their contributions are noticed. We offer a collaborative work environment and an open exchange of ideas geared towards empowering our staff and providing our customers with personalized and custom solutions.
Positions Open
Every team member is valued, and their contribution is critical to our overall success. To help us understand your natural and adaptive behaviors to the position that you're applying, we will ask you to complete the Culture Index Survey. The survey is informative and easy to complete in 10 minutes and is part of our application process.
Why Work at Steel Cities Steels?
We believe that hiring for fit is as important as skills. We are empowered to make decisions to advance our personal growth, safety, and wellness. And we share a desire to give back to our community, while we enjoy an extremely positive work environment!